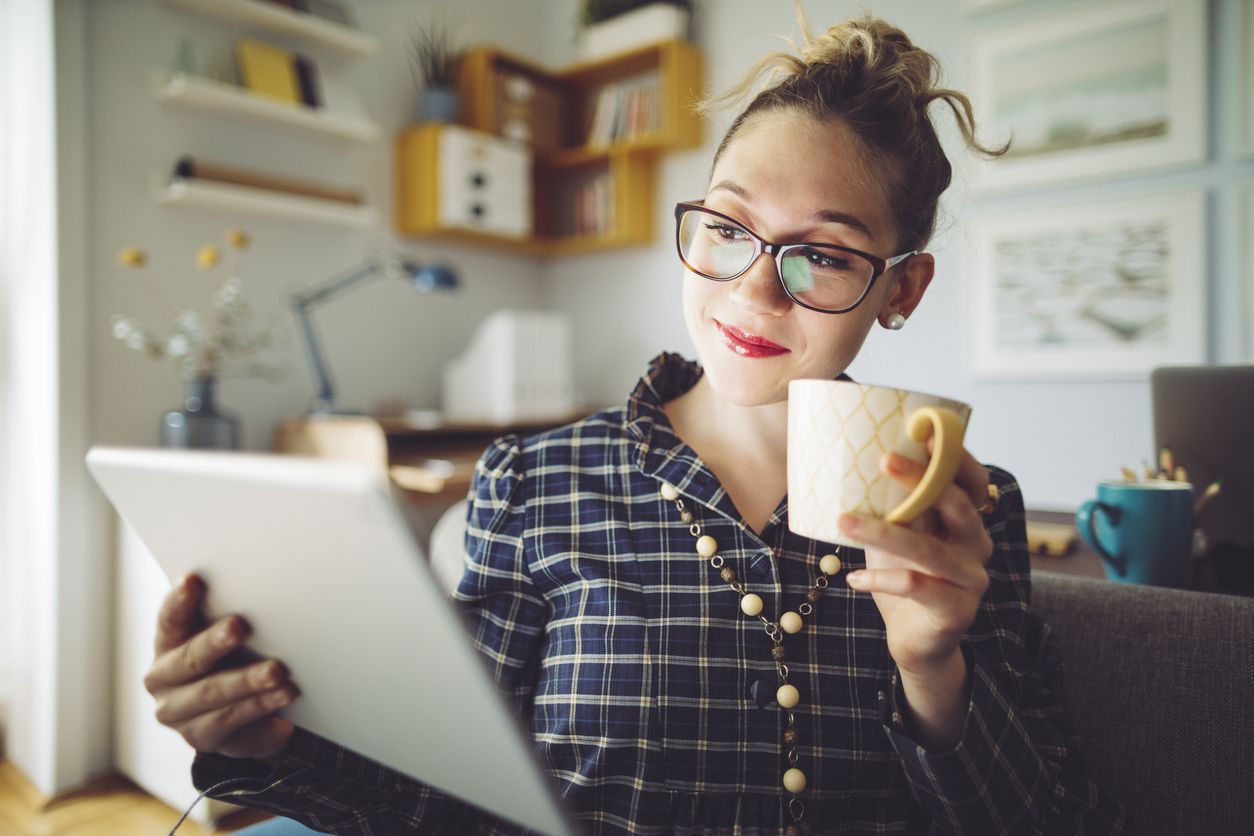 Gold is one of the most sought-after asset classes due to its safe-haven status. It acts as a hedge against inflation as well as market downturns. So, gold funds in India are an integral part of investors' portfolio. These funds invest in various forms of gold, such as physical gold or stocks of gold mining companies.
If you wish to diversify your portfolio and lower risks, have a look at the basics and benefits of investing in a gold fund.
What is Gold Fund?
These are open-ended funds. They invest in units of Gold Exchange Traded Funds or ETF. They are popular due to good liquidity and inflation hedging opportunities. It is a smart way to invest without having to purchase the metal physically, and bear storage costs. The value is directly related to the price of gold; an asset that has intrinsic value as well as industrial applications.
How do Gold Funds Work?
Gold funds are regulated by the SEBI. So, the interest of the investors is protected and the risks are lowered to a great extent. This makes it suitable for conservative or risk-averse investors. The Net Asset Value (NAV) is largely influenced by the total price movement in the market. Further, TDS does not apply to gold funds in India. However, taxes for buying and selling jewellery are added to these funds.
Gold has an indirect relationship with equity investment. This means; as and when the equity market goes down, the metal starts to perform well. So, it acts as an ideal cushion against portfolio volatility. Keep an eye on gold price trends before investment.
Benefits of Investing in Gold Funds
There are ample reasons why gold funds are common in India. Have a look at why investing is a good choice in 2021:
The dollar is likely to weaken due to rapid global economic recovery as well as continued low-interest rates by the US Federal Reserve. This can boost the prices of gold, which moves inversely to the price of the US Dollar.

Higher inflation expectations due to huge stimulus measures by governments worldwide, can also increase gold demand and boost its prices.

The buying and selling process of the ETF is quite easy. It can be done at any time of the day when the stock exchanges are open. The local price differences are independent of VAT or similar taxes.

Gold ETFs can help you prevent big losses even if the equity returns are on the low.

You can invest in gold funds easily through Systematic Investment Plans. Use a

SIP calculator

to get an idea of the returns.

A gold fund can be encashed within a short period. This makes them perfect for contingencies or unforeseen events. You can redeem according to your needs since there is no cap on the limit. This could make gold funds popular in India since uncertainties around the pandemic still loom large.
As an investor, consider seasonal behaviour and know that golf funds might not be a good choice for long-term wealth creation. However, the prices are expected to go up in 2021. So, consider portfolio allocation accordingly.