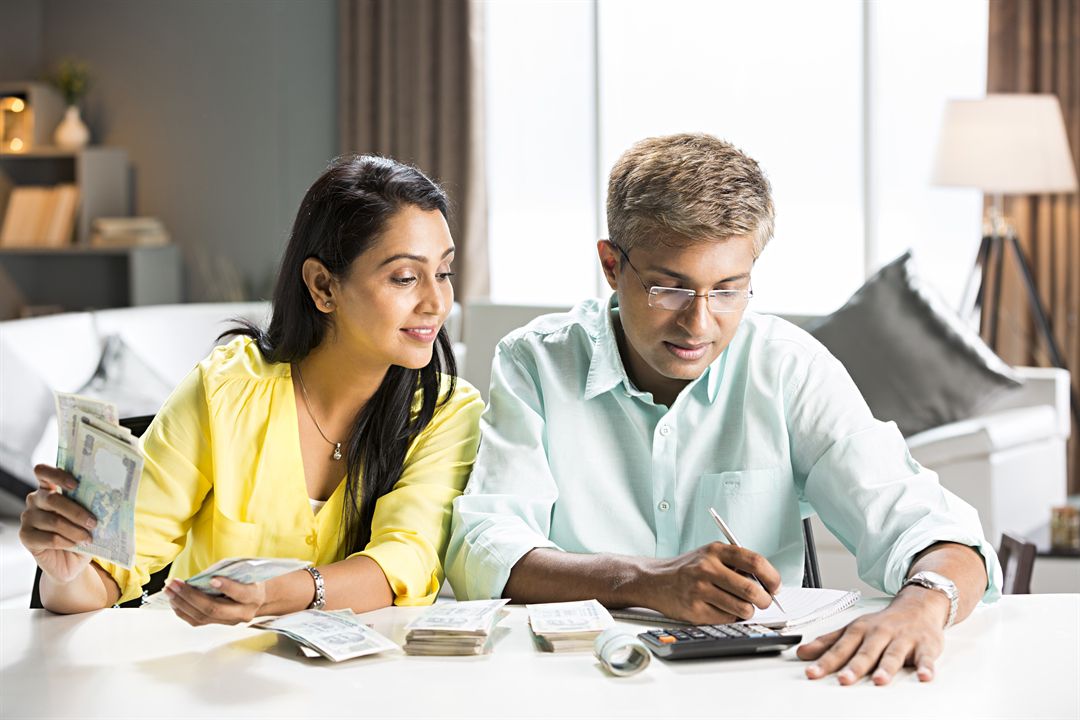 Well, what is term insurance and why do you need it? The goal of a term plan is to provide financial assistance to your family in your absence. The term plans are probably the most useful life insurance policies around. Not only will this insurance offer financial security, but tax benefits as well. There are plenty of other benefits that come with these term plans. Let us take a look at some of the benefits of term insurance.
You get a good assured sum at an affordable price
Term insurance is a simple life insurance policy. One of the main benefits of the policy is that it is affordable. As compared to other life insurance policies, the premium of a term plan is easily affordable. You can buy term plan of sizeable assured sum even if you do not have a good financial background. Also, the earlier you buy a term plan, the lower the premium would be. The term plan is probably the cheapest and most suitable option to secure your family in the case of an uneventful incident.
A term cover is very simple
If you have ever tried to buy life insurance, you would probably know that it might be difficult to understand the terms related to insurance. A very nice thing about term insurance plans is that they are easy to understand. So, when you get out to buy a term and you ask yourself what is term insurance, the answer is pretty simple. Term insurance insures you or the breadwinner in the family for a said term in exchange for a premium paid at regular intervals.
Multiple payout options
As an earning member of the family, you have to shoulder certain responsibilities. You might be paying the EMIs of your house or a car or a personal loan. The financial liabilities will fall on the shoulders of your family in y7our absence. This is where the payout options of the term insurance might be able to help. The dependents might opt to get a lump sum amount in the case of your unfortunate demise and the lump sum will help to manage the financial liabilities. There are some insurance policies that give you the option to receive a monthly income along with the lump sum amount as a death benefit.
Additional riders increase the coverage
You can add riders to your term insurance plans to improve the benefits of your base insurance plan. If you feel after you buy term plan that it might not be adequate, you can add riders by paying a nominal additional premium. There are riders who give payouts in case of disability or critical illness of the insured.
Income

tax deductions
You will get income tax deductions under section 80C for your term insurance plan. You can have a maximum deduction of Rs. 1.5 lakh a year. Even though the premiums will be quite less, you can add that amount to your tax-deductible investments.
Term plan policies are pretty easy to understand. These are among the benefits that you get when you sign up for a term plan.