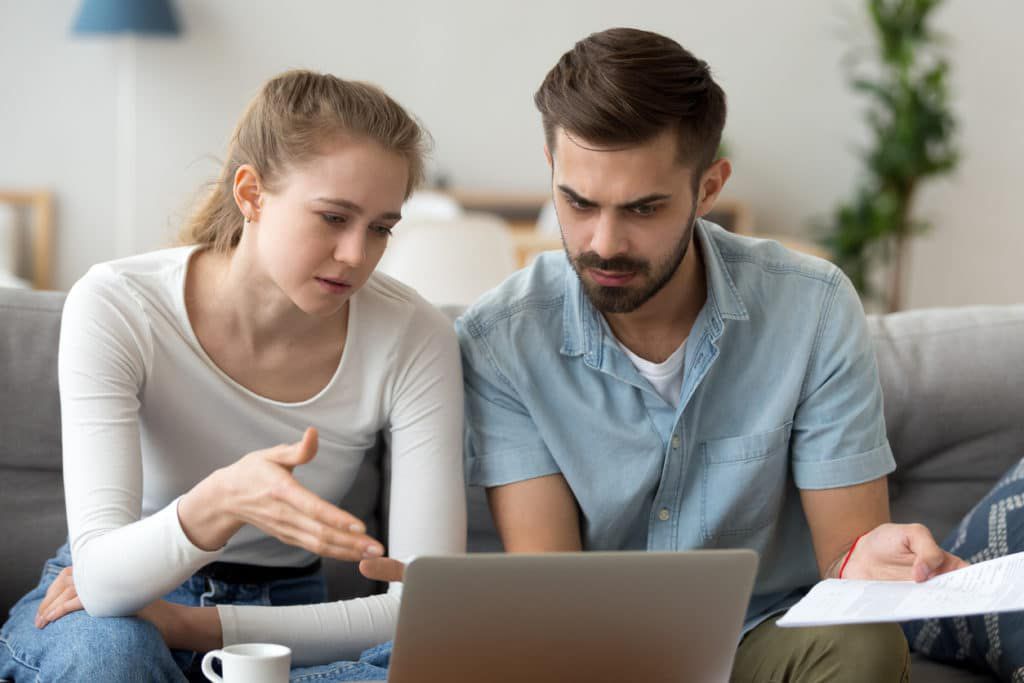 Investment plans are financial packages that assure good returns after maturity or a stipulated period. Every individual invests money into financial products with a view of getting better returns to meet the goals and responsibilities of life. Let us discuss the best investment plans that yield good returns and also are safe options for investment during the pandemic time. Few investment plans also work as a tax savings plan.
Conventional Ways of investment
Fixed deposits

National savings certificates, National pension scheme, Public provident fund, etc

Financial products such as shares, debentures, bonds, unit-linked insurance plans, guaranteed income plans, mutual funds, equity funds

Investing in gold

Immovable assets such as land and house.
Best and safe investments that you can opt depending on the purpose of investment you are planning to make
If you are willing to build funds for child education then you can choose among these best plans.
Aditya Birla SunLife child plans

Aegon life child plans

Aviva child plans

Bajaj Allianz child plans

Future General child plans

Exide Life child plans

SBI Life child plans
Health insurance is the need of the hour and if you are looking to provide health coverage for yourself and family then various investment plans are:
Aditya Birla health insurance

Bajaj Allianz health insurance

Bharti Axa health insurance

Future General health insurance

HDFC Ergo health insurance

Plans like ICICI Pru life plans are for healthcare as well as ULIP investments. Part of your premiums go for healthcare purpose and part of premium go for investments in the market to fetch good returns.
Some new plans have also included COVID-19 care expenses. All health insurance plans offer the benefit of tax savings.
Filing returns or paying income tax is done during this time of the year. If you are looking to save tax by making the right investments then various plans are as follows:
National savings certificate
This plan offers an interest rate of 7 to 8% PA but may vary according to the number of years for which we lock in the amount. The lock-in period is 5 years. Some plans also offer lock-in periods of 8 years.
Mutual fund plans earn you a good rate of interest from 15% to 18% pa. Here the lock-in period is 3 years. Mutual funds are subject to market risks.
The national pension scheme earns you good interest rates of 12% to 14 %pa but the lock-in period is till retirement. This is also a safe way of investment.
They are good financial instruments for tax savings. They have a lock-in period of 5 years. The interest rates may vary according to market performance.
Choose among these best investment plans according to your financial goals and risk appetite and lessen your worry about the post-pandemic financial future.